Karma Döndrub Ling
For many years, the main national project has been to realize a retreat center able to unite the wishes and activities of all Diamond Way practitioners in Italy. The name we chose for the associated fundraising is "The Brick Project" and it was officially started in 2012.
In 2016 we finally found the land we wanted, following Lama Ole's wishes. A few months later he came to visit and bless the place. We were finally ready to finalise the buying of the property and to start the design of the architecture project.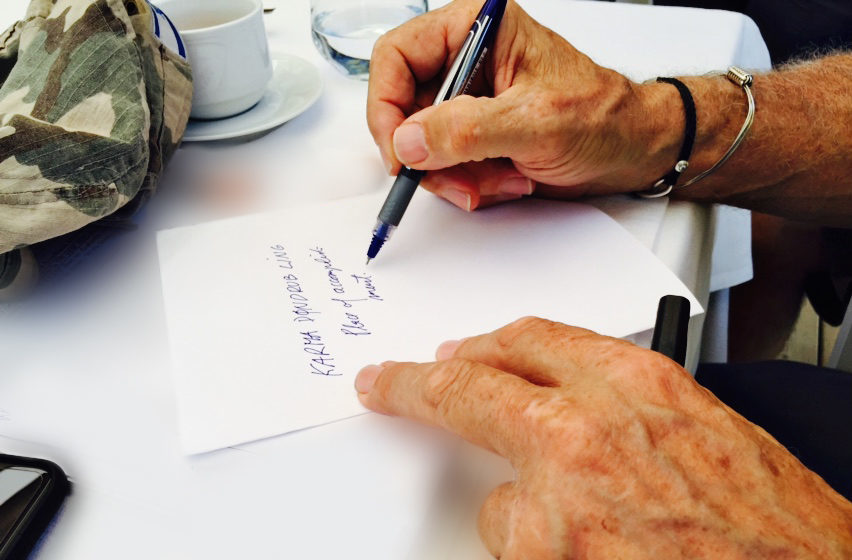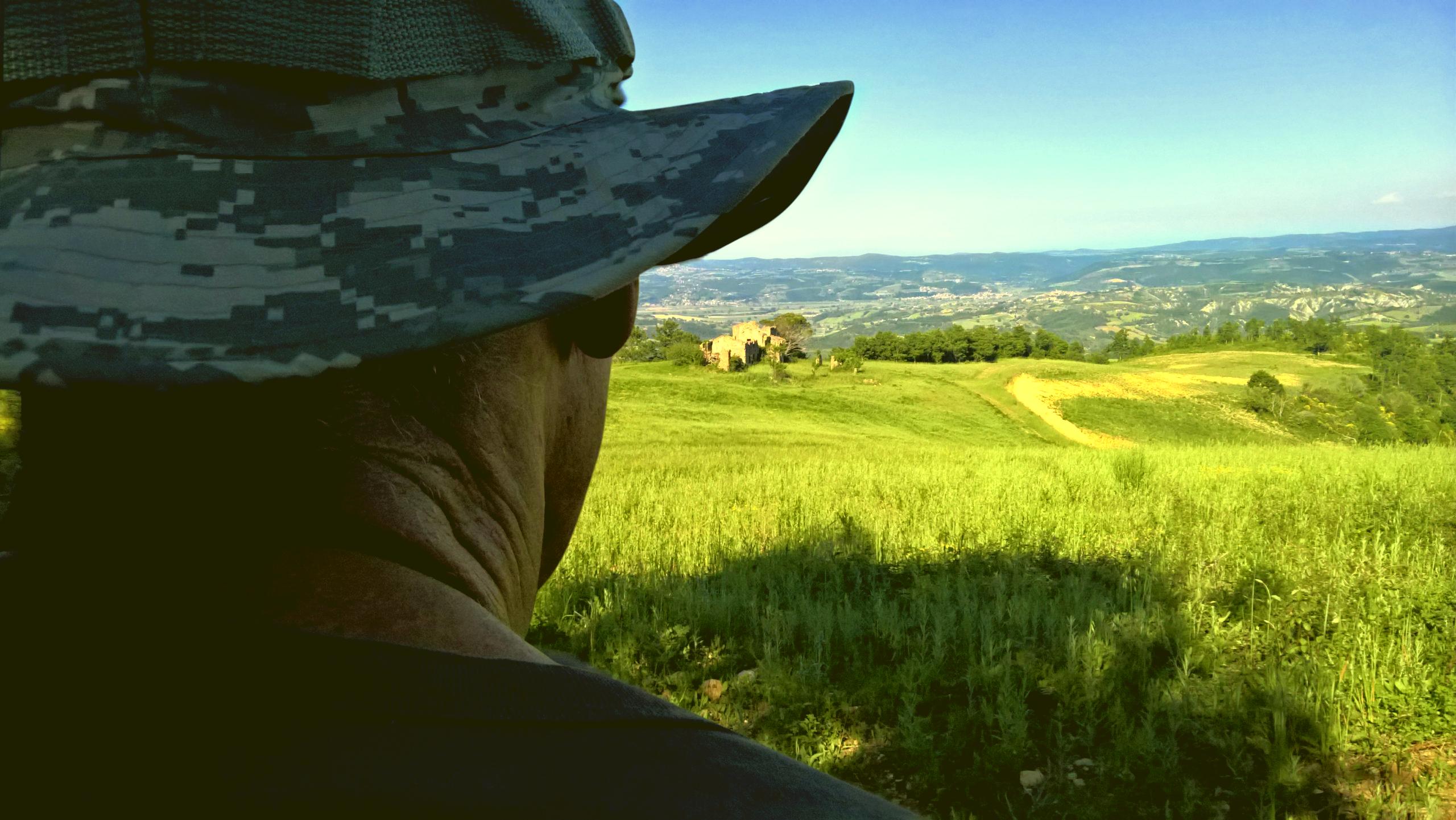 "This 500-600 years place shows the power of health, the power of growth."

Lama Ole Nydahl
The property, formerly known as "il Poggio", is located in Umbria, a region of central Italy which fully represents all the beauty and historical heritage of our peninsula. The retreat center stands out in the green heart of Italy, surrounded by hundreds of hectares of a natural reserve and at the same time easily reachable.
Learn More
The perfect conditions for our national and international activity
All the outer and inner conditions are present. When Lama Ole was asked if he could imagine a retreat center in this place he replied: "As soon as we can!"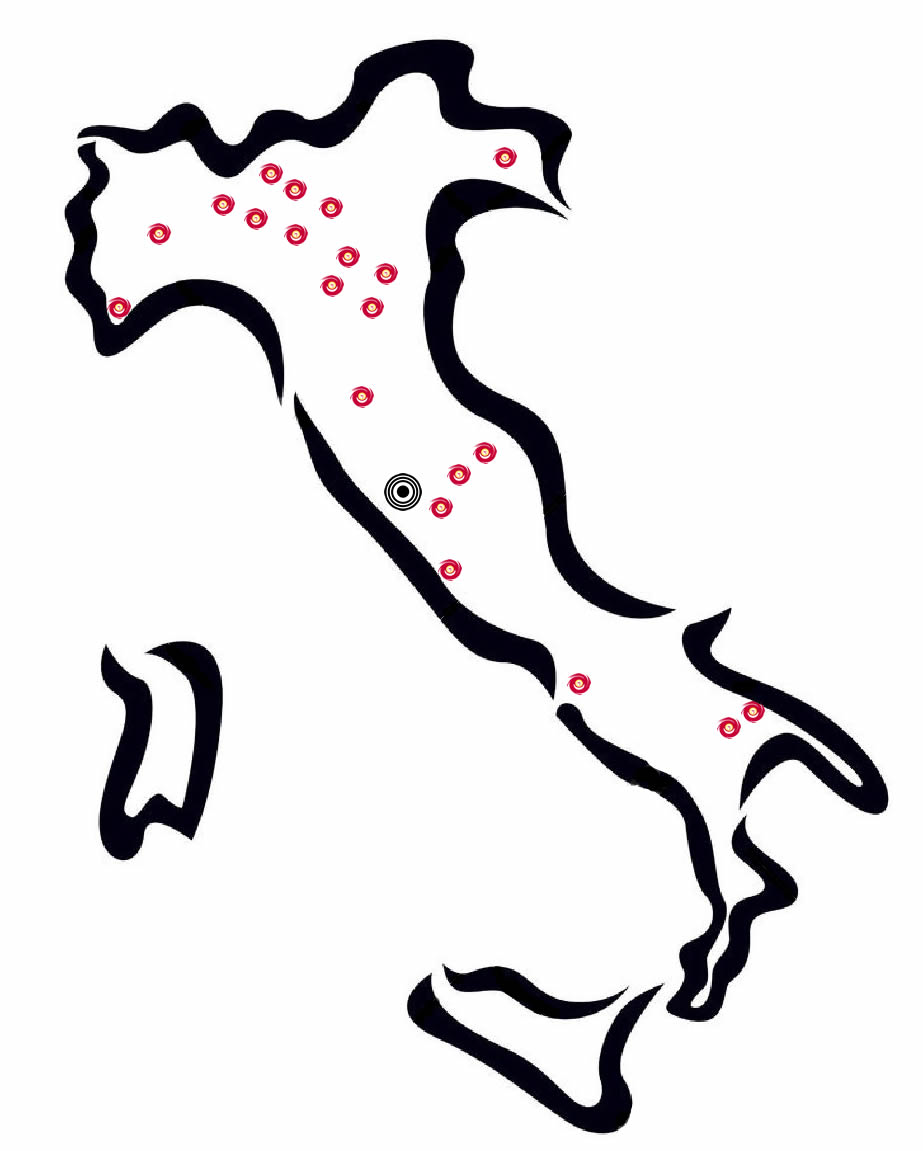 The Place of Accomplishment
Perfect Location
In central Italy in the green heart and traditionally rich region of Umbria

Main Building
650 m2 arranged on three floors, with plenty of space for 5 rooms, a dormitory, kitchen and cafeteria